Tracy's Leading Kitchen & Bathroom Renovation Company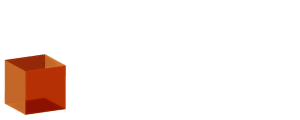 Tracy's Leading Kitchen & Bathroom Renovation Company
Offering Turnkey Kitchen & Bathroom Remodeling Services for Tracy, CA, Homeowners
Whether you enjoy picking out fresh fruits and vegetables at the downtown farmer's market or driving out to one of the local wineries or breweries for a tasting, you have plenty to keep you busy in Tracy, California. At the end of the day, however, you want nothing more than to return home with your finds and relax. So, why not let kitchen & bath CRATE upgrade your living spaces with one of our turnkey kitchen or bathroom remodeling projects?
Remodeling Glamorous Kitchens
As one of the most-used rooms in your Tracy home, your kitchen should have enough storage space for baking essentials, enough counterspace for food prep, and an appearance worthy of a magazine cover. If your kitchen doesn't quite fit the bill, we offer three types of kitchenCRATE remodeling services:
kitchenCRATE Custom – If you want to enjoy a completely customized space, this kitchen remodel is perfect for you. In addition to updating other elements of the room, we'll also install new custom cabinetry that meets your every need.
kitchenCRATE Classic – During our signature kitchen remodel, we'll update the look and feel of your space by refinishing the cabinetry and installing new countertops, backsplashes, plumbing fixtures, and lighting.
kitchenCRATE Refinish – Does your kitchen serve as an ode to décor styles you'd rather forget? Our team will bring it up to date by refinishing your cabinet boxes with a coat of paint or a wood veneer and installing new doors and drawer faces.
Designing Dream Bathrooms
Are you ready to help your bathroom reach its potential as a spa-like retreat? We offer two types of bathCRATE remodeling services:
bathCRATE Master Bathroom Remodeling – After we upgrade your bathing fixtures, install new tile surrounds and vanities, replace your toilet, and update your flooring, your master bathroom will feel like a sanctuary.
bathCRATE Hall Bathroom Remodeling – Almost everyone who visits your Tracy house will see your hall bathroom, which is why you want this small space to shine. We'll remodel your small bathroom by updating the toilet, vanities, flooring, and fixtures.
We're so confident that you'll love your kitchen or bathroom after we finish remodeling, we even stand behind our work with an unprecedented two-year guarantee. You'll be hard-pressed to find another local remodeler who offers that.
Are you ready to enjoy the kitchen or bathroom of your dreams in your Tracy, CA, house? Contact kitchen & bath CRATE today to learn more about our remodeling services.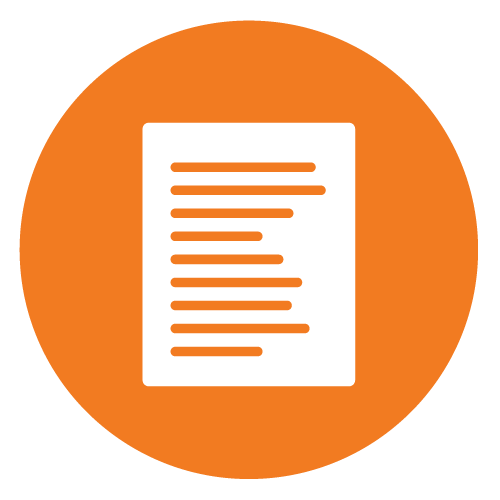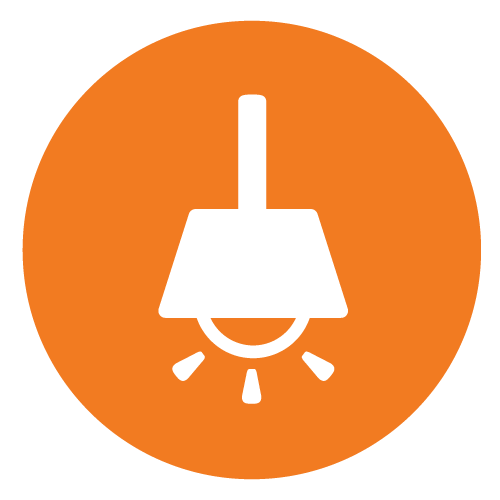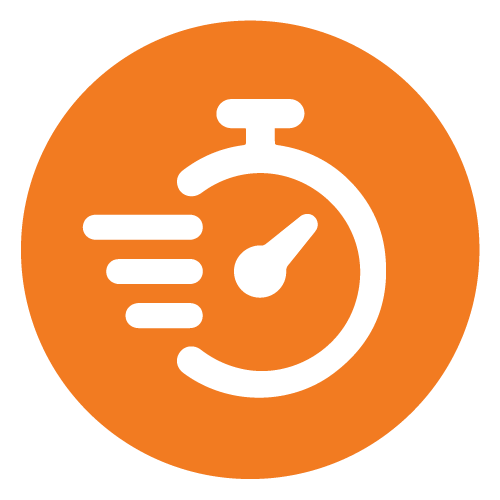 Will Your Contractor Match the CRATE Guarantee?
Our Promise: We'll finish your project on time or you'll receive $250 for every day we are late!
Seriously, We're Changing the Remodeling Game
The system we've developed for designing, building, and managing remodels in-house is unparalleled, and it's only getting better! We're redefining customers' expectations for the quality and duration of a remodel, and the entire process only takes a few easy steps before construction starts in your home. Click the timeline to view the entire CRATE process, from start to finish.
People Love Us! Check Out Our Reviews!
What Are You Waiting For? Contact Us Today!
If you are interested in upgrading your kitchen or bathroom in just a few short weeks, get started today with a free consultation! Try our kitchen and bathroom calculators to get an estimate on your upcoming project and make sure to check out our process page for more information on our CRATE process!