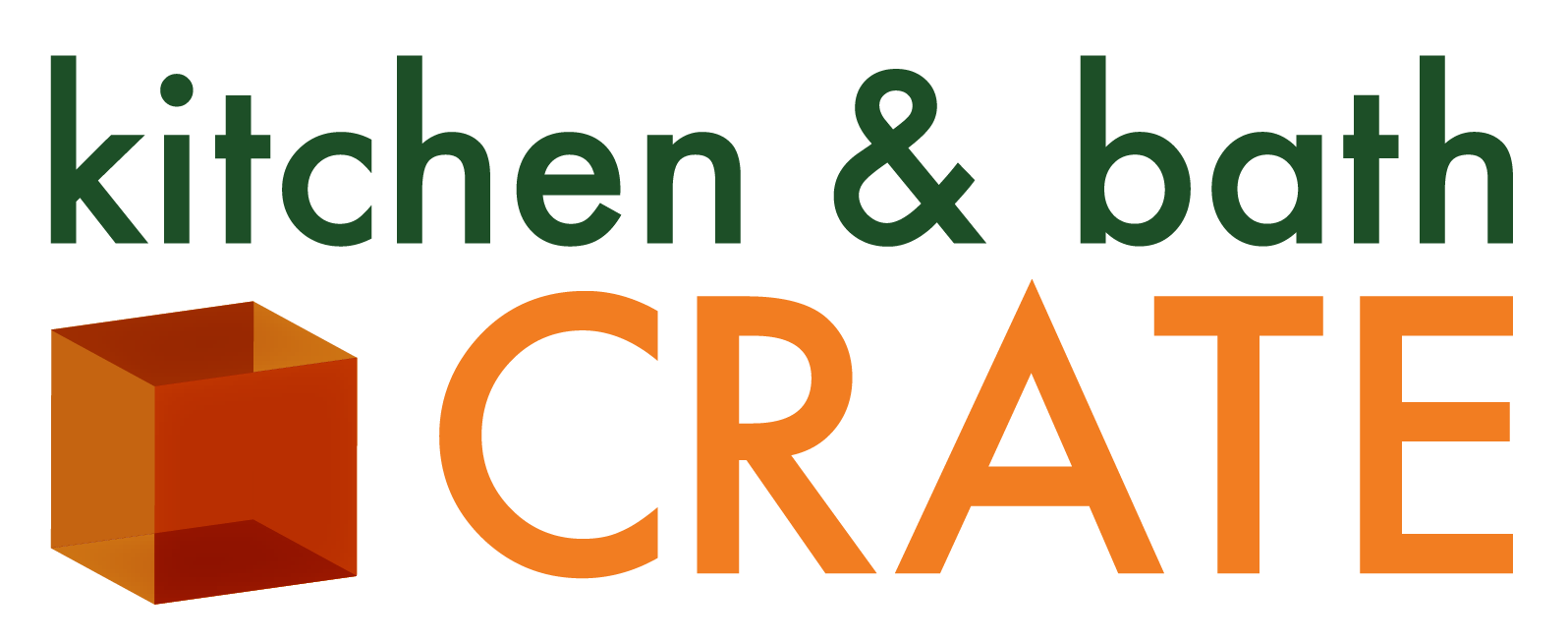 Making Turlock a Better Place, One Renovation at a Time.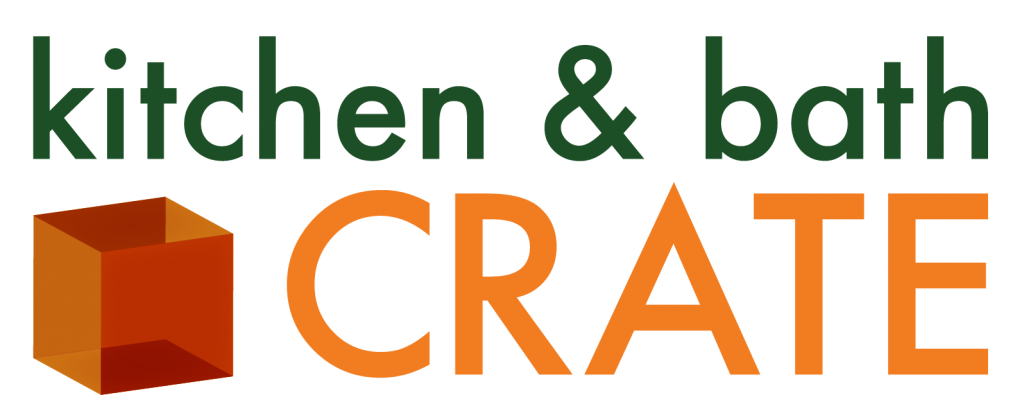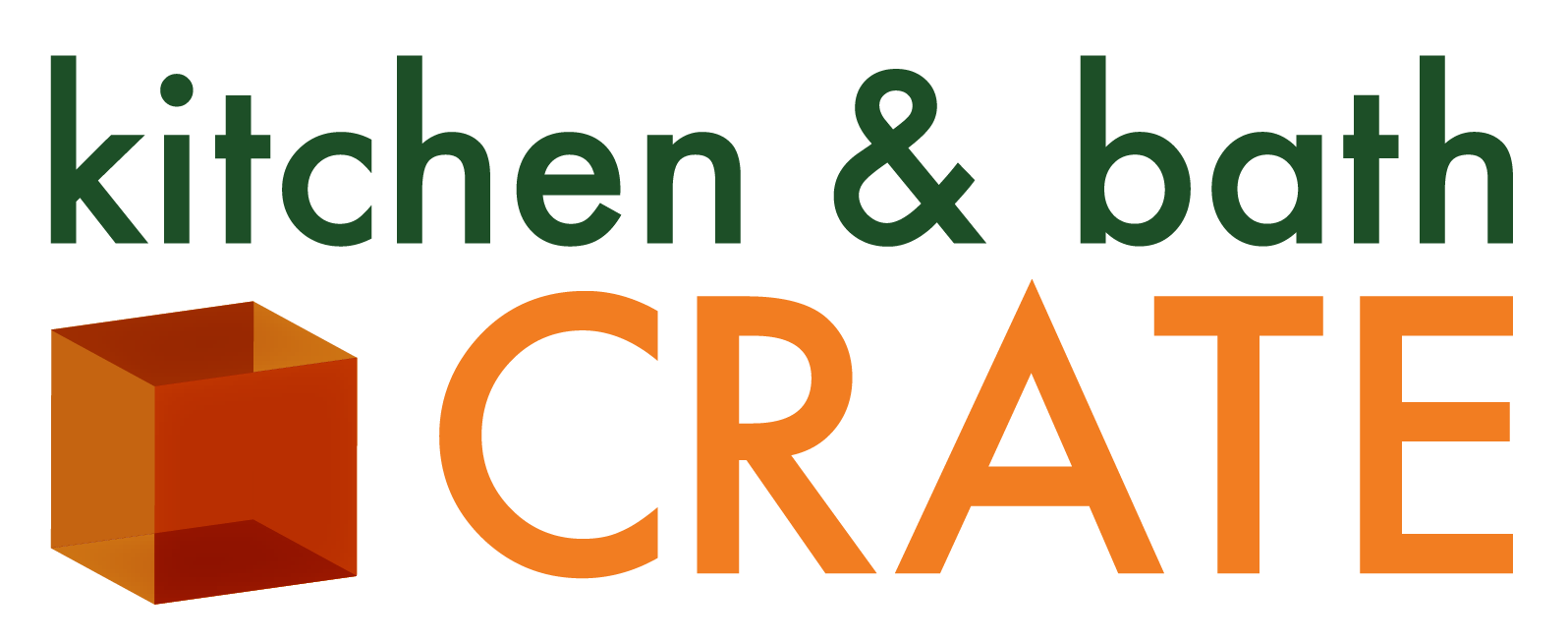 Making Turlock a Better Place, One Renovation at a Time.
Providing Turnkey Kitchen & Bathroom Remodeling Services in Turlock, CA
Like many area residents, you might feel as though you're always on the move in Turlock, CA. Whether you enjoy walking around Donnelly Park, playing softball at the Pedretti Sports Complex, or visiting Pageo Lavender Farm to take in the summer bloom, the last thing you want is to slow down for a lengthy kitchen or bathroom remodeling project. Luckily, you won't have that problem when you partner with kitchen & bath CRATE. Thanks to our signature, turnkey process, we can remodel your kitchen or bathroom into a stunning space you're sure to love, all while staying within your timeline and budget.
Bathroom Remodeling
While some people think of their bathroom as a utilitarian space, you know that yours has the potential to be so much more. Let us remodel your bathroom into a spa-like retreat with one of our bathCRATE services:
bathCRATE Master Bathroom Remodel – Are you ready to upgrade your daily routines? When remodeling your master bathroom, we'll install new tile surrounds, vanities, bathing fixtures, flooring, and a new toilet.
bathCRATE Hall Bathroom Remodel – Would you like to transform your hall bathroom into a space you can show off to your friends? Let us remodel your small bath by updating the vanity, flooring, and toilet.
Kitchen Remodeling
When it comes to transforming your kitchen into a space worthy of the holiday parties and evening meals you host there, you can't beat what our kitchenCRATE remodeling team has to offer. We perform three types of kitchen remodels:
kitchenCRATE Custom – Could your kitchen do with a complete transformation? During this kitchen remodeling project, we'll completely rebuild the room around new custom cabinetry that meets your every need.
kitchenCRATE Classic – During one of our flagship kitchen remodels, we'll refinish your cabinetry and replace all of the room's most visible elements, like the countertops, backsplashes, and plumbing fixtures.
kitchenCRATE Refinish – If your kitchen is functional but could use a style update, consider our kitchen refinishing services. We'll paint or apply veneer to your cabinet boxes and replace the door and drawer faces to give your kitchen a fresh feel.
Whether it's time to upgrade your kitchen or bathrooms, you can trust kitchen & bath CRATE to do the job right. Not only do we earn stellar reviews from our customers, but we also provide an unprecedented two-year guarantee to provide peace of mind regarding our work. You'd be hard-pressed to find another local remodeler who will do that!
Are you ready to transform your kitchen or bathroom with a turnkey remodeling project? Contact kitchen & bath CRATE today to learn more about the services we provide to Turlock, CA, homeowners.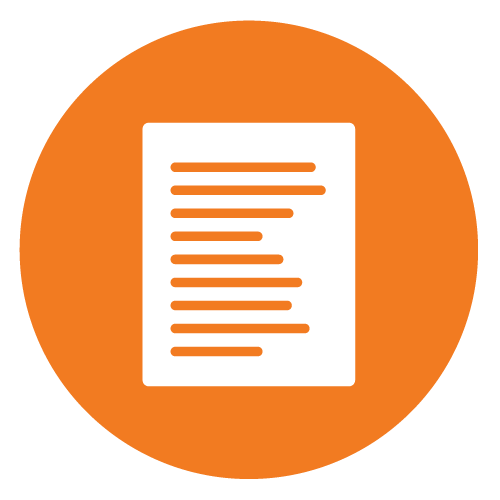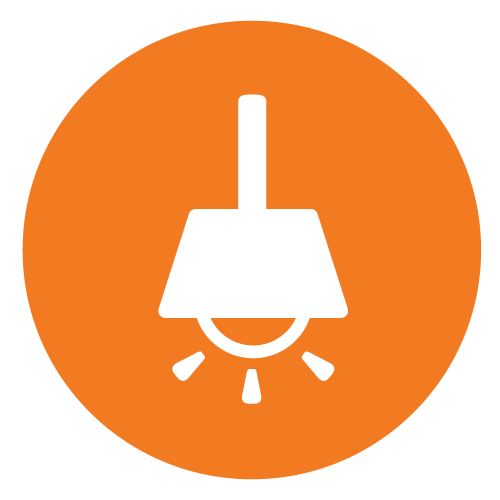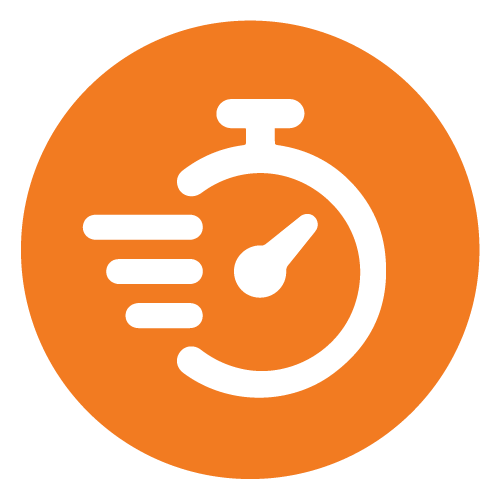 Will Your Contractor Match the CRATE Guarantee?
Our Promise: We'll finish your project on time or you'll receive $250 for every day we are late!
Seriously, We're Changing the Remodeling Game
The system we've developed for designing, building, and managing remodels in-house is unparalleled. We're redefining the customer's expectations for the quality and duration of a remodel, and the entire process only takes a few easy steps before construction starts in your home. And the best part? Depending on the scope of work, construction in your home typically only lasts three weeks or less! Contact us today to get started with a free in-home consultation.
People Love Us! Check Out Our Reviews & Awards!
Ready to be Inspired? Here are Some Recently Completed Kitchen and Bathroom Projects in Tracy, CA.
What Are You Waiting For?
Let us help you achieve the kitchen or bathroom you've been looking to own in just a few short weeks. How much does a kitchen or bathroom remodel cost? Try our kitchen and bathroom calculators to get an estimate or check out our frequently asked questions page for additional information on our process, payment options, and more!