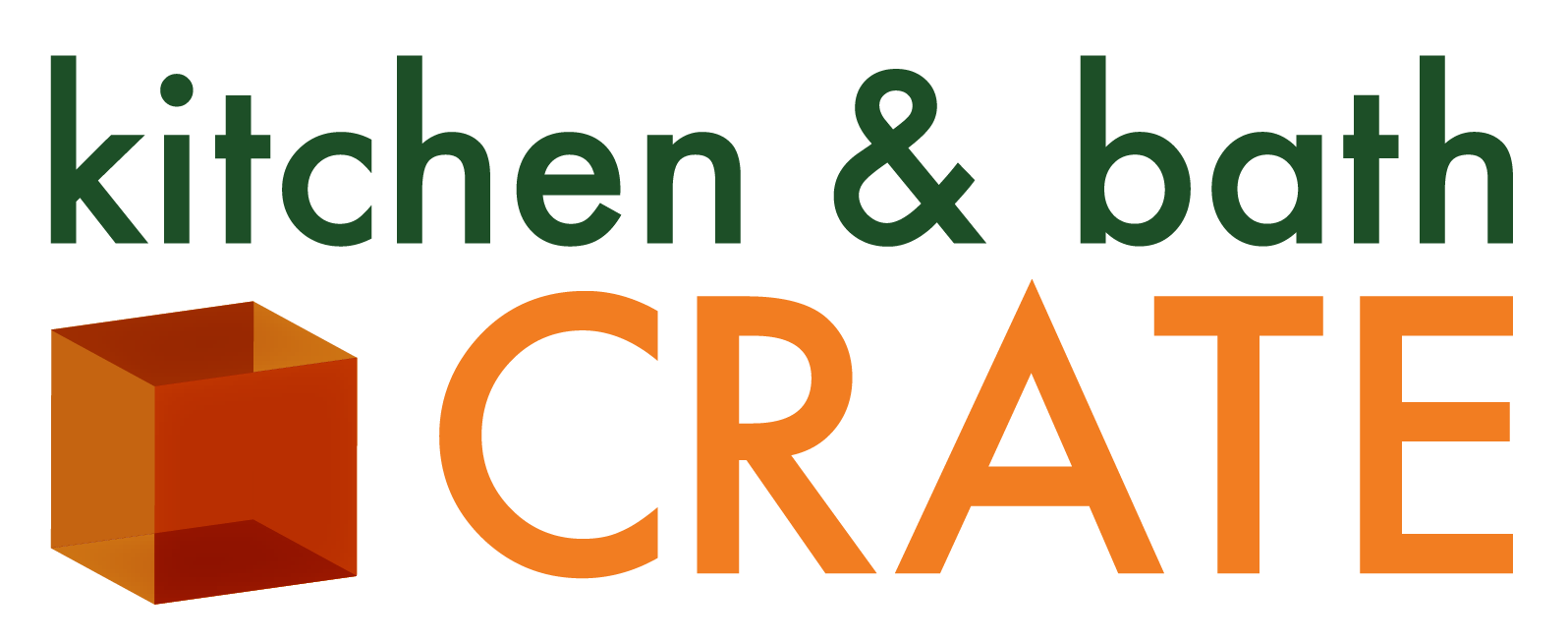 Escalon's High-Quality Kitchen & Bathroom Remodeling Professionals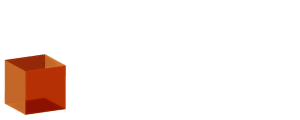 Escalon's High-Quality Kitchen & Bathroom Remodeling Professionals
Convenient Kitchen & Bathroom Remodeling Services for Escalon, CA, Homeowners
After you're done enjoying a local lavender farm or any of the popular parks and outdoor spaces in the Escalon, California, area, you most likely want to relax in a home that reflects your personal style and design preferences. However, that won't be possible if you have to deal with an outdated bathroom or kitchen that lacks functionality and only adds to your stress. That's where kitchen & bath CRATE enters the picture. We're an experienced renovation company that offers turnkey kitchen and bathroom remodeling services that will produce the results you're hoping for while staying on schedule and budget.
Our Kitchen Remodel Options
Your kitchen should meet your practical needs while also reflecting the design style of your home. If you're dealing with outdated fixtures and cabinets from another era, you're not going to enjoy your meal prep time. At kitchen & bath CRATE, we offer three different kitchenCRATE remodel packages:
 kitchenCRATE Refinish – If you're generally happy with your kitchen but need updated cabinets, this is the option for you. We'll refinish your cabinets—providing new doors, drawer faces, and hardware, if needed.
kitchenCRATE Classic – Our signature service includes cabinet refinishing and new countertops, backsplash, and plumbing fixtures.
kitchenCRATE Custom – If it's time to start over from scratch, we'll install new custom cabinetry and provide any other upgrades needed to create a brand-new space.
Turnkey Bathroom Remodel Services
If there's a bathroom in your Escalon-area home that you'd rather avoid, we can provide a bathCRATE bathroom remodel that will reverse your opinion. We offer: 
bathCRATE Master Bathroom Remodeling – We will turn your vision into a reality by installing new bathing fixtures and vanities, upgrading your toilet, replacing your tilework, and much more.
bathCRATE Hall Bathroom Remodeling – Transform your guest bathroom with an upgraded toilet, vanity, and more.
Schedule a Consultation
Contact kitchen & bath CRATE today if you'd like additional information about the kitchen and bathroom remodeling options we offer to Escalon, CA, homeowners.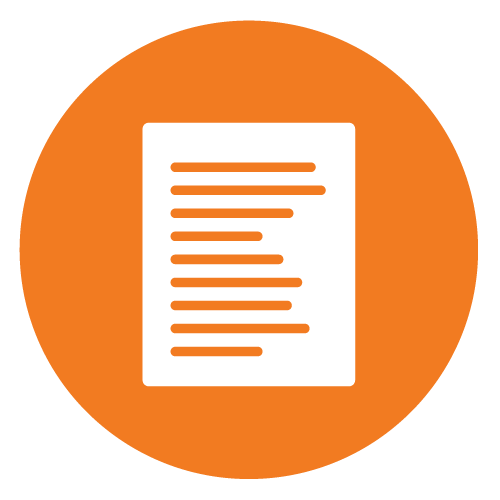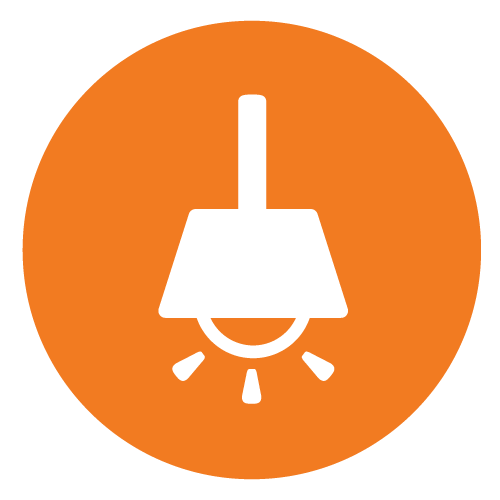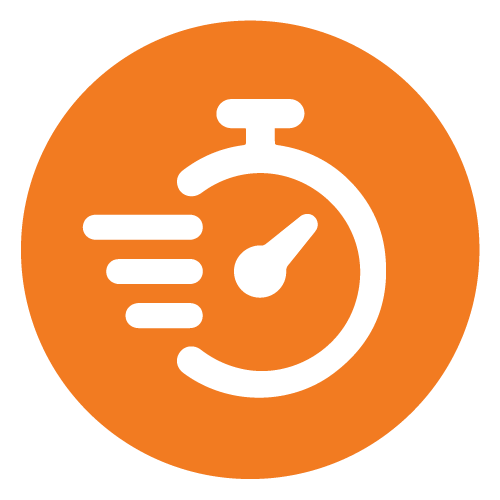 Will Your Contractor Match the CRATE Guarantee?
Our Guarantee: We'll finish your project on time or you'll receive $250 for every day we are late!
Seriously, We're Changing the Remodeling Game
The system we've developed, over the last five years, for designing, building, and managing remodels in-house is unparalleled. We're redefining the customer's expectations for the quality and duration of a remodel. The entire process only takes a few easy steps before construction starts in your home. Depending on the scope of work, construction in your home typically only last 3 weeks or less! Click our remodeling timeline below to learn more about our process!
Plus, People Love Us! Check Out Some of Our Awards & Reviews!
Check Out a Few of Our Completed Kitchen & Bathroom Remodels Completed in Escalon, CA!
Start the CRATE Process Today!
Contact us today for a free in-home consultation and start our quick and painless remodeling process. Interested in a kitchen or bathroom remodel but not sure how much to budget? That's why we made our kitchen and bathroom calculators! Try them out to get a free quote on your upcoming project or check out our frequently asked questions page for additional information on our process, payment options, and more!