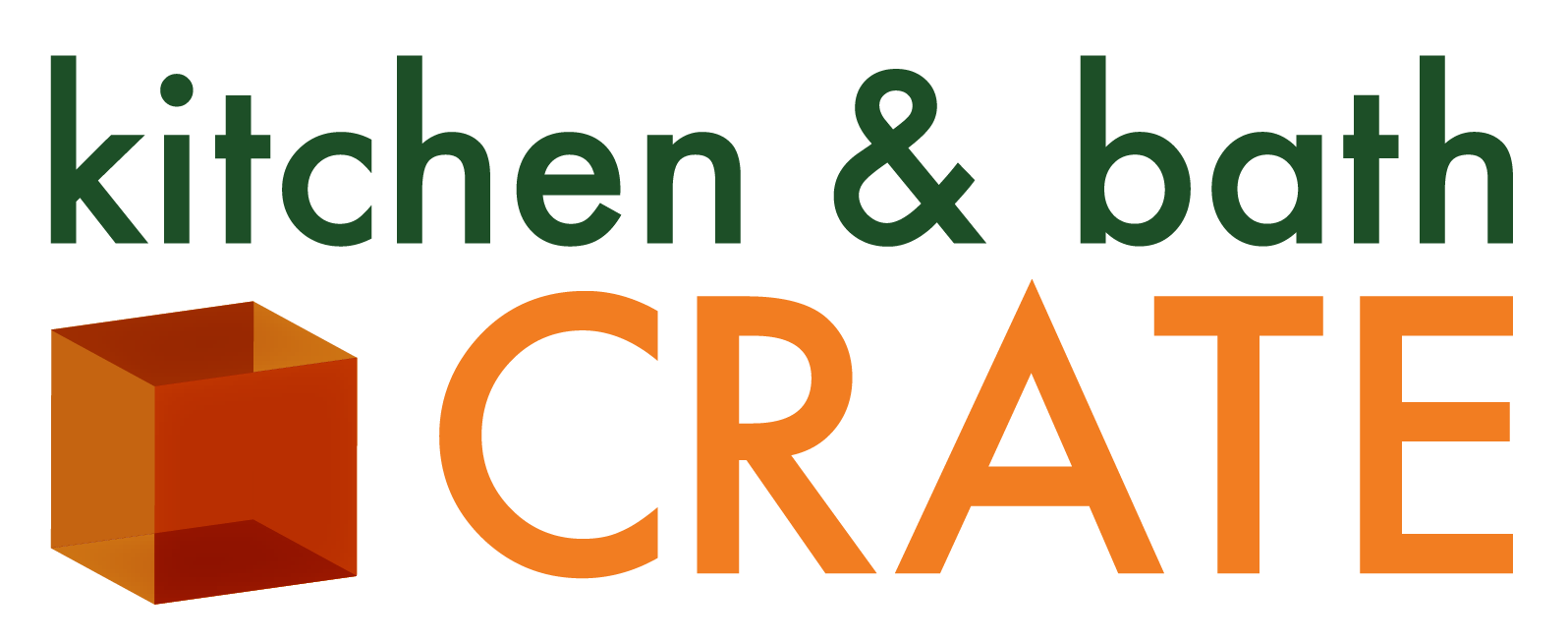 The Premier Kitchen Remodel Team Serving Livermore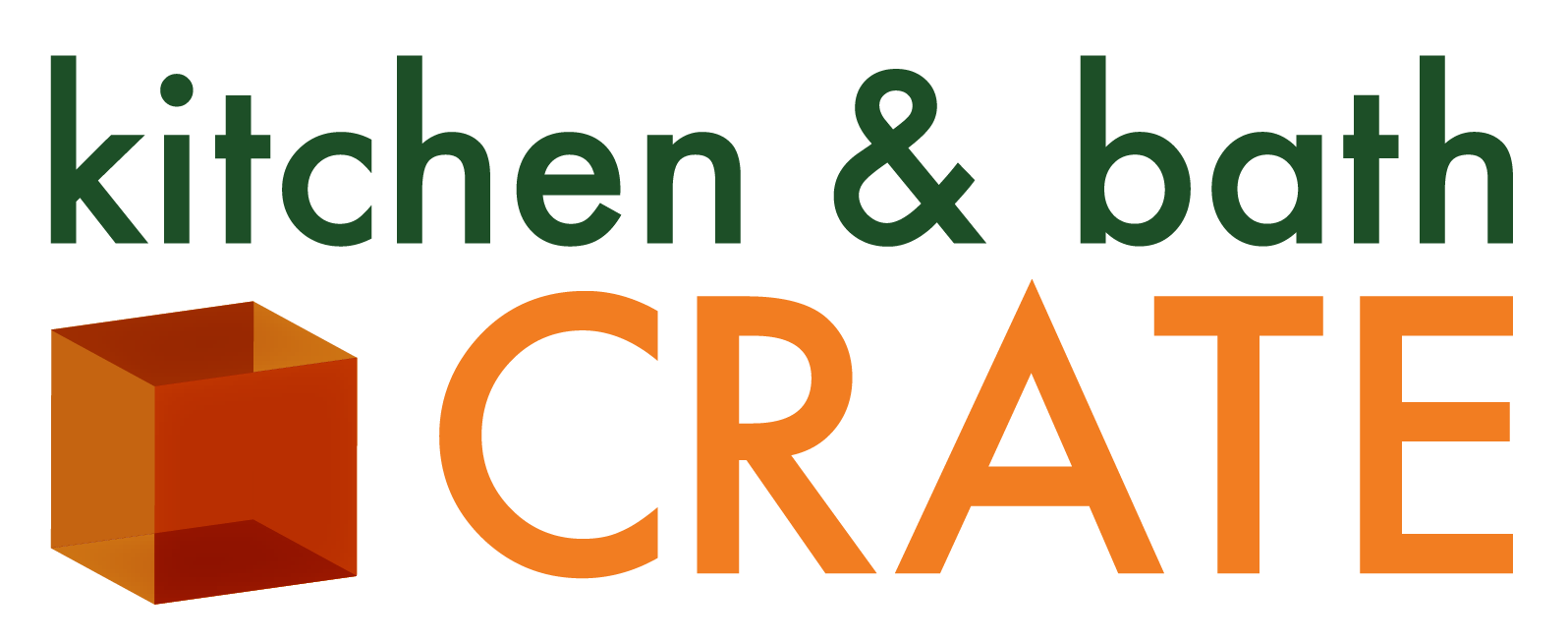 Livermore's #1 Choice for Kitchen and Bathroom Renovations
Choose Our kitchenCRATE Classic Kitchen Remodel for Your Livermore, CA, Home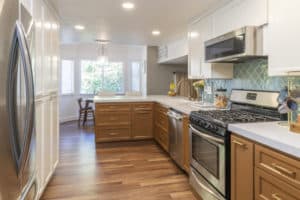 Spend enough time in Livermore and you'll find no shortage of trendy restaurants and beautiful wineries to visit. But sometimes you'd rather stay in than eat out, turning your farmer's market finds into a delicious meal for you and your loved ones. So, shouldn't your kitchen be the kind of place you can feel comfortable cooking in? At kitchen & bath CRATE, we certainly think so. That's why we offer California homeowners our kitchenCRATE Classic Kitchen Remodel service. During one of these projects, our team will completely transform the look of your kitchen, all while staying on-time and on-budget.
Transforming Every Element of Your Space
When remodeling your kitchen, we want to make sure to provide you with a space designed to perfectly suit your own unique style. So, our team of experienced kitchen remodelers will update almost every aspect of your room during a Classic Kitchen Remodel. This includes the:
Cabinet finish
Hardware
Countertops
Backsplash
Plumbing fixtures
Wall and ceiling paint
Outlets and switches
Lighting
You'll also have the opportunity to further personalize your kitchen during a remodel by opting for various add-ons. Our team can enhance your transformed kitchen by installing new cabinet doors and drawer faces, flooring and baseboards, or even under-cabinet LED lighting.
The Turnkey Process You Can Trust
At kitchen & bath CRATE, we don't think that the term "stress-free kitchen remodel" is a misnomer. For us, it's just another way our customers describe our kitchen remodeling process. The main reason for that is our signature turnkey approach to projects. We move from initial consultations to detailed proposal meetings to interior design meetings without breaking pace. And when it comes time for us to actually complete your remodel, you'll be blown away by the courtesy and professionalism of our team of kitchen remodelers. We're pretty confident you'll love working with us, which is why all of our Classic Kitchen Remodels come with an unprecedented two-year guarantee for your peace of mind.
Are you ready to enjoy using the kitchen in your Livermore, CA, home? Contact kitchen & bath CRATE today to learn whether our kitchenCRATE Classic Kitchen Remodel is right for you!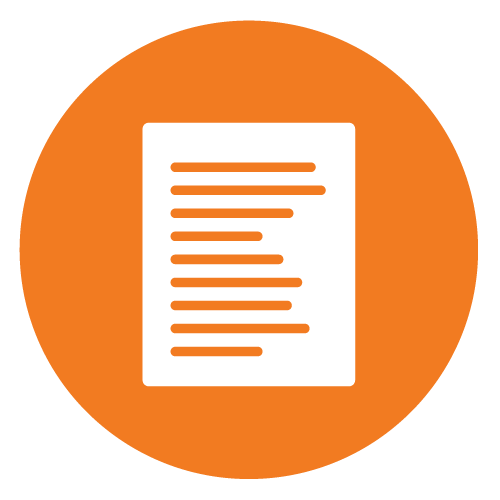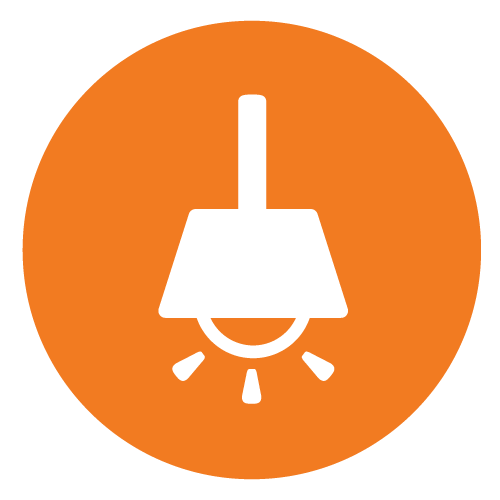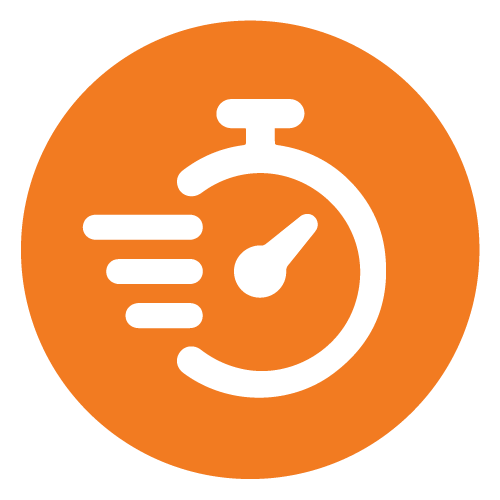 Will Another Contractor in Livermore Match Our CRATE Guarantee?
Our promise: We'll finish your project on time or you'll receive $250 for every day we are late!
Seriously, We're Changing the Remodeling Game
The system we've developed for designing, building, and managing remodels in-house is unparalleled. We're redefining the customer's expectations for the quality and duration of a remodel, and the entire process only takes a few easy steps before construction starts in your home. And the best part? Depending on the scope of work, construction in your home typically only lasts 3 weeks or less! Get to know our CRATE process here!
People Love Us! Check Out Our Remodeling Reviews!
Check Out a Few of Our Completed Kitchen & Bathroom Renovations in Livermore, CA!
Get Started on Your Dream Remodel Today!
We would love to help you achieve the kitchen or bathroom of your dreams, contact us today to get started! We know budgeting for a kitchen or bathroom remodel can be difficult. That's why we created our kitchen and bathroom calculators. Try them today to get a better idea of your overall expenses and get familiar with everything we have to offer at our service page.