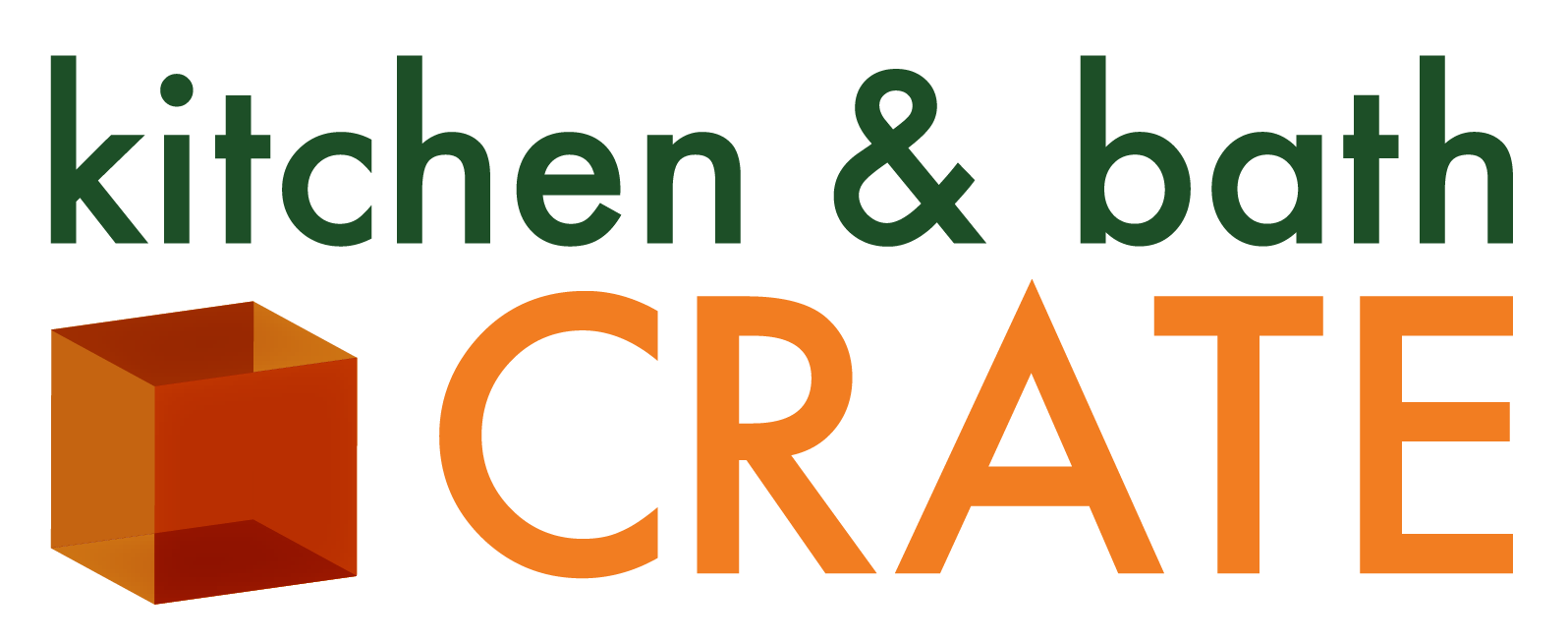 A kitchenCRATE Custom Kitchen Remodel Can Transform Your Pleasanton, CA, Home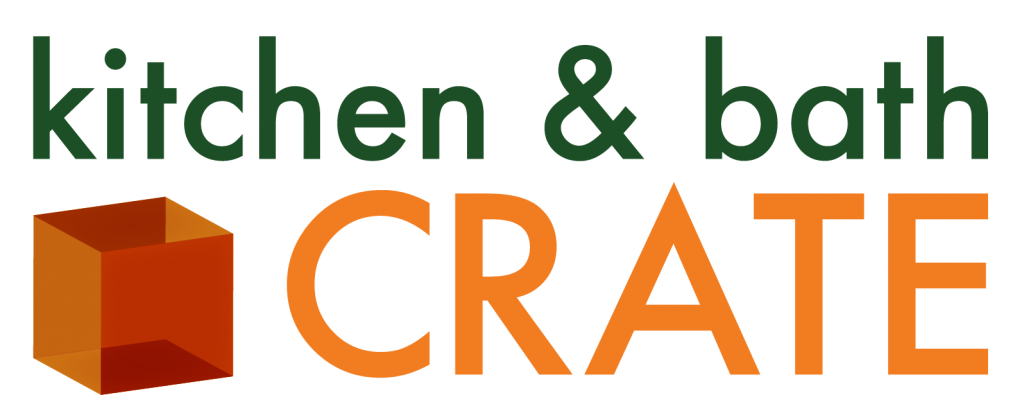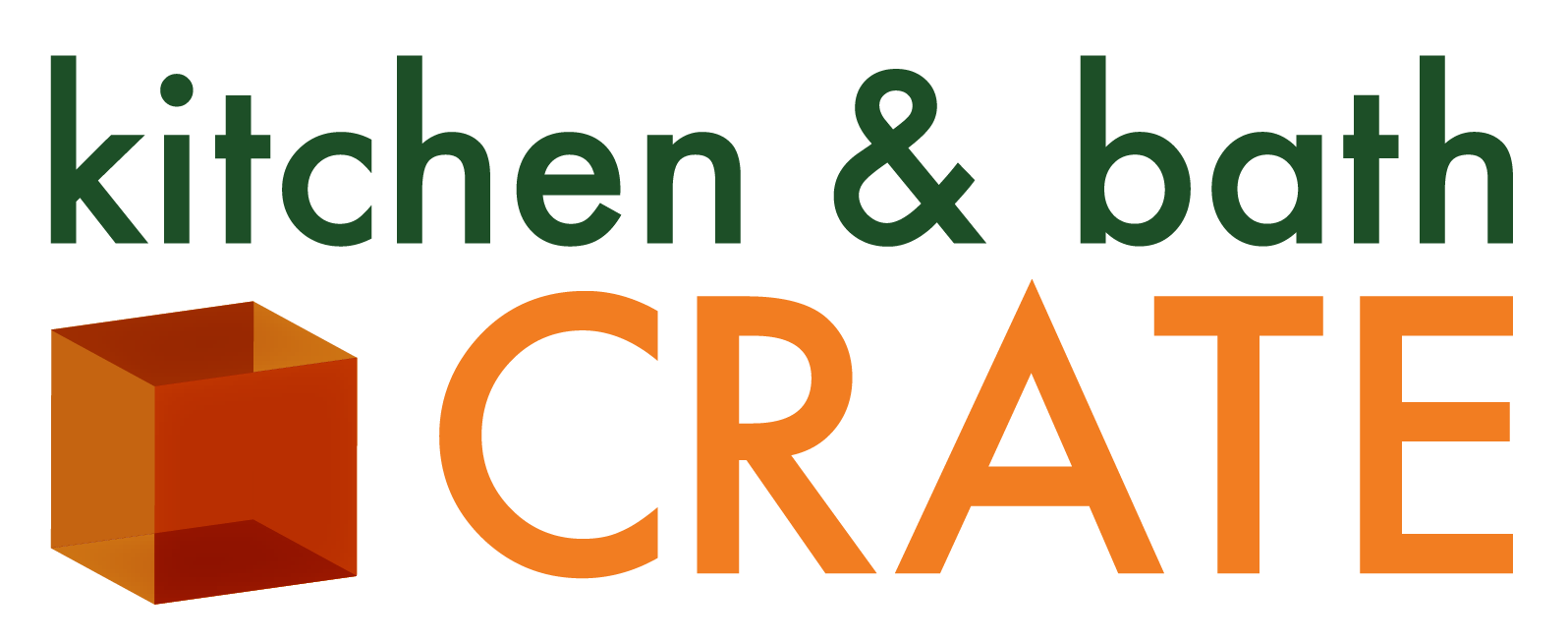 Pleasanton's High-Quality Kitchen & Bathroom Remodeling Professionals
We'll Remodel Your Kitchen Into the Space of Your Dreams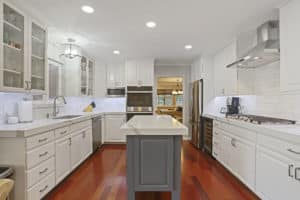 Take a minute to think of how often you use your kitchen. You visit this space throughout the day for meals or snacks, catch up with your family here while cooking dinner, and spread out party platters across the counter while you chat with friends. So shouldn't your kitchen remodel provide you with the kind of space that functions as an extension of your style while perfectly meeting all of your needs? At kitchen & bath CRATE, we certainly think so. That's why we stand apart from other California kitchen remodelers by creating stunning custom kitchens for Sacramento homeowners while providing a truly stress-free remodeling experience. You just can't beat that.
Creating Your Dream Kitchen
During one of our kitchenCRATE Custom kitchen remodeling projects, our highly experienced team will rebuild your space from the ground up. We'll install new:
Custom cabinets, painted or stained in a finish of your choosing
Cabinet hardware, from doorknobs and drawer pulls to soft-close hinges
Stone or composite countertops
Custom backsplashes
Plumbing fixtures, including a sink, faucet, and garbage disposal
Energy-efficient lighting
Flooring
Outlets and switches
Our team will even finish your space by re-texturing your walls and ceiling before applying a fresh coat of paint. And if you'd like to further enhance your space during your kitchen remodel, we can remove any old appliances and install your new purchases in their place.
Turnkey Service You Can Rely On
The custom kitchens we create when remodeling are exquisite, but it's our process that really sets kitchen & bath CRATE apart from other kitchen remodelers in the area. We take a turnkey approach to every remodel, meaning that we can keep things running smoothly and provide you with a project timeline that our team will stick to. In fact, we're kind of known for completing kitchen remodels on-time and on-budget—we even guarantee it with a $250 credit we'll apply to your invoice* for every day our team runs late. You just can't beat that.
Are you ready to let kitchen & bath CRATE provide you with the space you've always dreamed of? Contact us today to learn whether our kitchenCRATE Custom kitchen remodel would be a good fit for your Pleasanton, CA, home.
*Subject to the terms and conditions of your prime contract.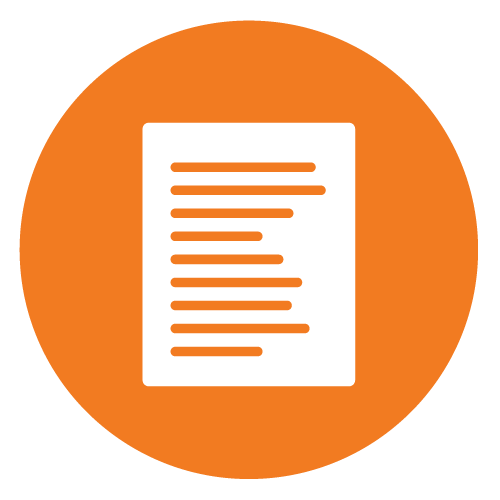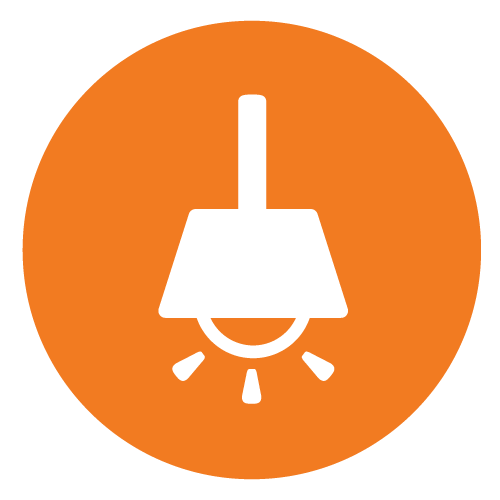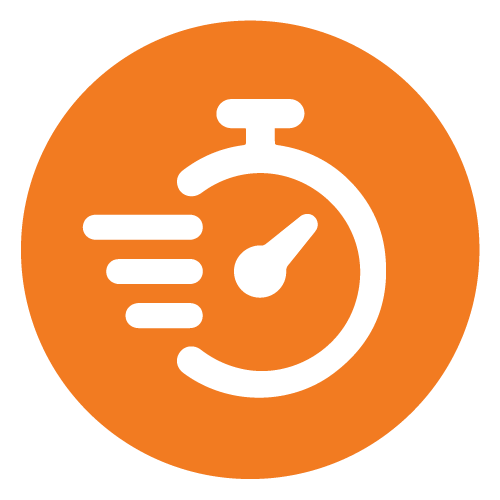 Will Your Contractor in Pleasanton Match the CRATE Guarantee?
Our Promise: We'll finish your project on time or you'll receive $250 for every day we are late!
Seriously, We're Changing the Remodeling Game
The system we've developed for designing, building, and managing remodels in-house is unparalleled. We're redefining the customer's expectations for quality and duration of a remodel, with the entire process only taking a few easy steps before construction starts in your home. And the best part? Depending on the scope of work, construction in your home typically only last 3 weeks or less! We're not joking, that's it!
Plus, People Love Us! Check Out Our Awards and Reviews!
Check Out a Few of Our Kitchen & Bathroom Remodels Completed in Pleasanton, CA!
What Are You Waiting For?
Contact us today to get started on the kitchen or bathroom that best fits your family in just a few short weeks. Interested in a kitchen or bathroom remodel in Pleasanton but not sure how much to budget? Try our kitchen and bathroom calculators to get an estimate and get to know who you'll be working with, meet our awesome CRATE team!